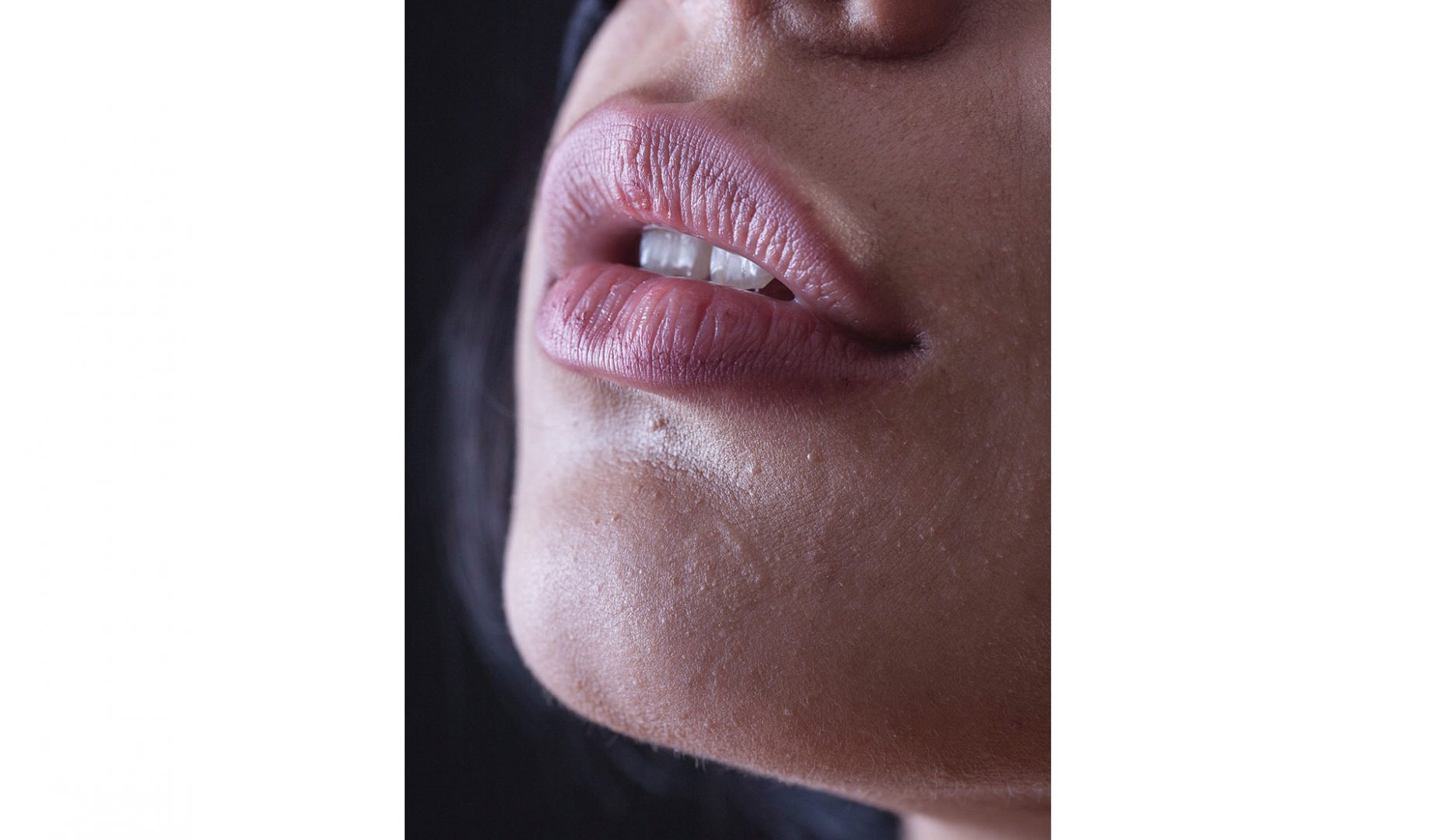 WHAT IS HYALURONIC ACID?
Hyaluronic acid is a substance that is found naturally in our body (skin, joints, connective tissue…). One of its main characteristics is that it is able to attract and retain water, which makes those tissues stay well hydrated.
WHAT IS IT USED FOR?
In the aging process, a progressive decrease in the presence of the hyaluronic acid occurs, so the tissues lose hydration, elasticity and firmness, causing wrinkles to appear.
This dehydration process of the skin, together with the decrease in volume of the fatty compartments of the face, can be reversed by applying hyaluronic acid in certain areas.
Hyaluronic acid is a resorbable product that we can use to treat various areas:
– Eye bags
– Lips
– Cheekbones
– Perioral superficial wrinkles ("barcode")
– Temporal region
HOW IS IT APPLIED?
Using hyaluronic acid of the appropriate composition in each certain area, we can achieve a volume and hydration effect to correct those small imperfections.
This treatment is applied in approximately half an hour. Using a very fine needle, the appropriate amount of the product is administered in the area that we want to treat.
It is a painless procedure, although anaesthetic cream can be used a few minutes before treatment.
HOW LONG DOES IT TAKE TO SEE RESULTS?
The change is visible at the moment after the treatment, although the definitive result is given in 5-7 days, so a follow-up visit will always be made after 2 weeks to check the result together.
DO YOU NEED RECOVERY TIME?
It is a treatment that does not require a recovery period, and you can return to work the following day.
The duration of the treatment ranges from 6-12 months, depending on the initial situation and the area treated.