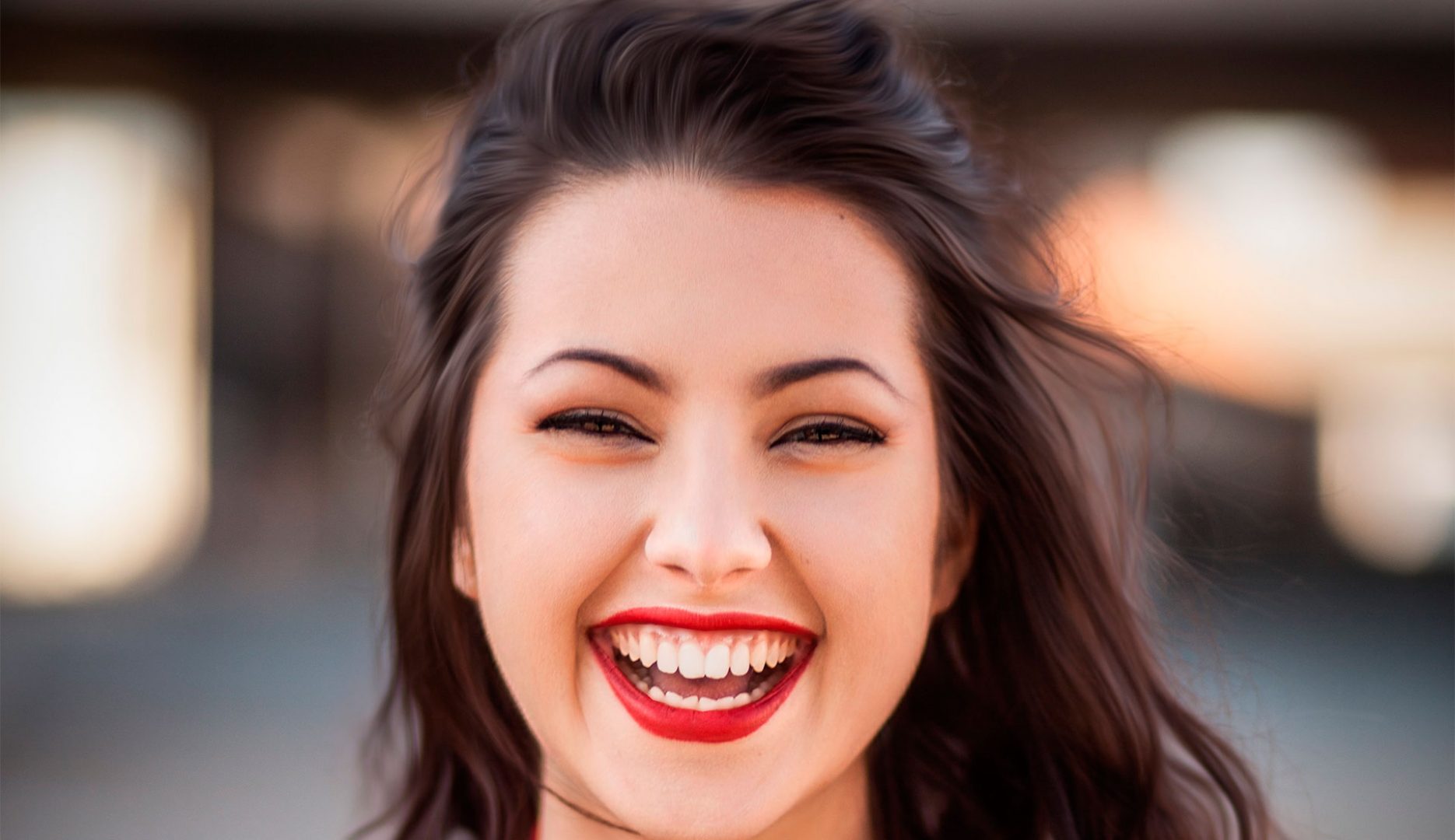 WHAT IS BOTULINUM TOXIN?
Botox or botulinum toxin is a protein that allows us to selectively block the neuromuscular connection of certain muscle groups, temporarily weakening them.
FOR WHAT DO WE USE IT?
Since the 80s, it has been used in plastic surgery for the treatment of:
– Wrinkles of the forehead
– Wrinkles between the eyebrows
– Periorbital wrinkles ("crow's feet")
– Perioral wrinkles (around the mouth)
– Wrinkles on the neck
– Gingival smile (excess exposure of the gums when smiling)
HOW IS IT APPLIED?
This treatment is applied in approximately half an hour. Using a very fine needle, the desired dose is administered to each muscle group in the region that we wish to treat.
It is an almost painless procedure, although anaesthetic cream can be used a few minutes before treatment.
HOW LONG WILL IT TAKE TO SEE RESULTS?
Keep in mind that the start of action is not immediate. The toxin begins to take effect after 3-5 days, so there will always be a follow-up visit after 2 weeks to check the result together.
DO YOU NEED RECOVERY TIME?
It is a treatment that does not require a recovery period, and you can return to work the following day.
The duration of the treatment ranges from 4-6 months, depending on how expressive each person is and the area treated.